Double girder suspension is a combination of the using of standard direct track and other auxiliary standard components. It is usually matched with chain hoist. The special drive unit drive the trolley along the main beam.
Modular design, light structure, low cost, sufficient space and convenient operation. It is widely used in machining industry, workshop, warehouse etc.
The track crane is hanging on the top of the workshop. Without the need of pillar, so the space can be used fully.
Improve the plant space utilization and save the workshop cost.
Light structure, which is easy to install and maintain.
Low power and low energy consumption.
Light weight can reduce cost and easily to operate.
According to the different production needs, the module design can be added or reduced.
The operation of crane and small cart can be operated manually or electrically, smoothly running with low noise.
Easily to move by hand.
The chain hoist is light and easy to start.
Good stability and high reliability.
The bearing capacity of the main girder increased by the double-track parallel composite beam. Therefore, it can be applied to large span and heavy lifting works.
Dimension
Lifting capacity
L
LK
H
h
500kg
8000
7500
850
740
1000kg
6000
5500
950
830
2000kg
4000
3500
1080
960
We can design according to your special requirements.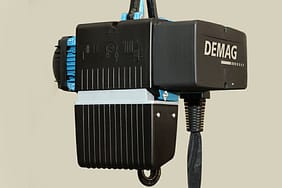 Chain Hoist

Double speed hoist with low noise and smooth operation. And it can be matched with demag chain hoist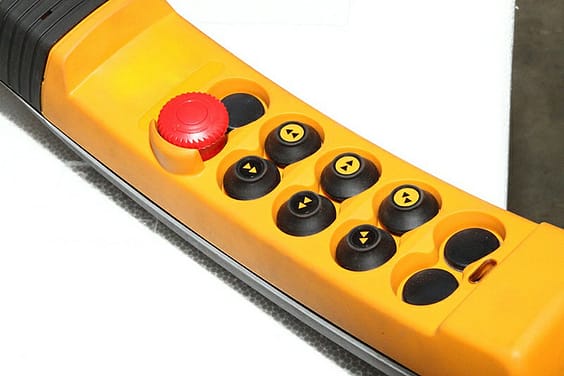 Control

Handle protection grade IP56, with emergency stop button, also optional remote control.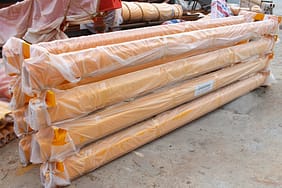 KBK track

Cold rolled steel plate with high strength, toughness and light weight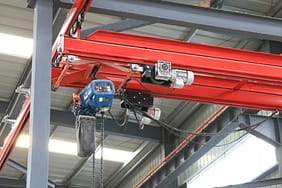 Motor

The crane own, small nolse, small noise, stable operation characteristics, which can be controlled by frequency conversion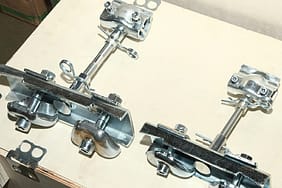 Track suspension

The height and width are adjustable and the surface is galvanized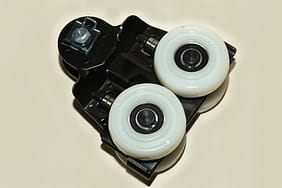 Trolly

Running inside KBK beam, the noise is small and the running is smoothly