BZQ series folded Jib crane characterized by its novel structure, easy operation and high efficiency and energy saving. When it works, press the button to lift the heavy load, gently push and pull it by hand, and use the bending and rotation movement of the beam to achieve any position in the operation area. It can also assembly with chain hoist and micro-hoist. Flanges, bolts fixed on the foundation is ok. It can also fixed on the walls or plant columns, which is easy to install.
The product mainly used in the factory building which is suitable for machinery manufacturing, railway, chemical, light industry and other industries of production and maintenance. Especially used in the small place with many equipment, short distance hoisting, frequent operation of the production line. The use of this product can improve production efficiency.
The emergency stop button.
Lifting height limiter
Overload limiter.
Please inform our sales of your requirements and we will provide the most reasonable solutions to you.
BZQ Type
BZQ0.1-4
BZQ0.125-4
BZQ0.25-3
BZQ0.5-3
Load capacity (kg)
100kg
125kg
250kg
500kg
Maximum working radius(m)
4m
3m
Lifting speed (m/min)
10
7.1
6.9/2.3
Lifting height
3m
Rotation angle
350°
Voltage
110~280V 50/60HZ one – phase;
220V~460V 50/60HZ three – phase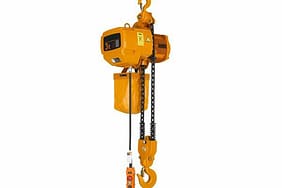 Hoist

Lifting with fixed chain hoist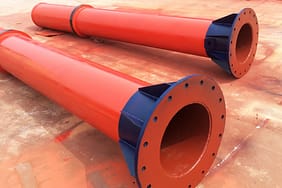 Pillar

Made of seamless steel pipe with light weight and large bearing capacity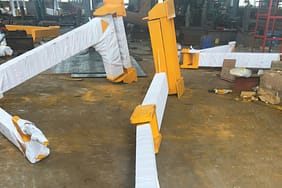 Swing arm

use square steel pipe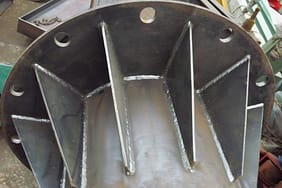 Welding

CO2 gas shielded arc welding and submerged arc welding, less welding slag and high strength