BZZ heavy-duty free standing Jib crane is an extension product of the fixed pillar Jib crane. The crane adopts the slewing bearing and variable cross-section revolving arm structure. Lifting height is 2.5~16 meters. And the radius of rotation reaches 7~12 meters. Wired or wireless operation can be chose. The upper rotary mechanism adopts slewing bearing. Large load and smooth operation makes the rotating arm more stable. The rotary device adopts cycloidal pin gear speed reducer, with small input power and large output torque. The electrical appliance is installed at the top of the pillar, which is convenient for installation and maintenance. Lifting mechanism with flexible matching like wire rope hoist, chain hoist and so on.
BZZ jib cranes are widely used in metallurgical, railway, pier and mechanical manufacturing industries. Compared with BZD jib crane, BZZ jib crane has a larger load and wider work coverage. Also its rotating mechanism slewing bearing and running mechanism gear is meshing drive, running smoothly with low noise. In many cases, overhead crane and gantry crane can be replaced by BZZ Jib crane, cause its low investment and high efficiency.
Compared with BZD jib crane, the load of BZZ is larger and the working range is wider.
Rotating pars adopts slewing bearing structure with large bearing capacity, durable for a long time.
Small occupied space, indoor and outdoor can be used.
Slewing bearing structure is adopted in the rotating part, bearing capacity and durability.
According to the use of different sites can be customized high-grade protection, acid-resistant or explosion-proof design.
We have rich experience in product design, which can meet all kinds of non-standard customization.
Under-voltage fault phase and phase-deficiency protection.
Overload limiter.
The lifting mechanism running on the left and right limit, lifting height limit.
The emergency stop button.
Please inform our sales of your requirements and we will provide the most reasonable solutions to you.
BZZ Type
BZZ1
BZZ2
BZZ3
BZZ5
BZZ8
BZZ10
BZZ15
Lifting Capacity (T)
1T
2T
3T
5T
8T
10T
15T
Lifting speed (m/min)
6.9/2.3
6.8/2.3
8/0.8
8/0.8
8/0.8
7/0.7
3.5/0.35
Arm Length L(m)
7-12
7-12
7-12
7-12
5-10
5-10
5-10
Maximum radius of
rotation Rmax(m)
6.8-11.8
6.8-11.8
6.7-11.7
6.6-11.6
4.5-9.5
4.3-9.3
43197
Minimum radius of
rotation Rmin(m)
1.5
1.7
1.8
2
Lifting height (m)
2.5-12
3-8
3-5
Rotation angle
180°、270°、360°
Voltage
220~460V 50/60HZ 3PH
This table is a common parameter and can be customized according to customer requirements!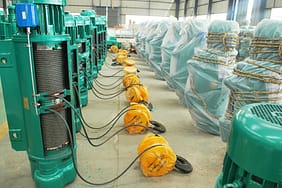 Lifting equipment

You can choose wire rope electric hoist, chain hoist and hand hoist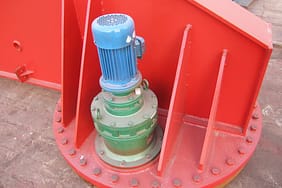 Reducer

Using cycloidal pinwheel reducer, large reduction ratio, high load torque and low noise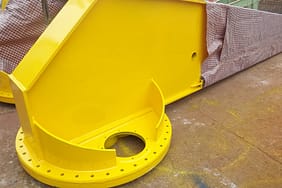 Slewing arm

Variable cross-section revolving arm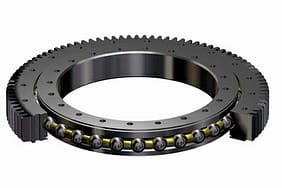 Slewing bearing

Rotary mechanism adopts slewing bearing, running smoothly and carrying capacity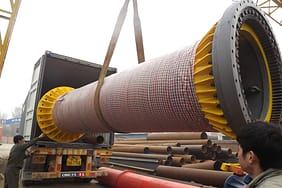 Stand column

Hot-expanding pipe seamless steel pipe with high strength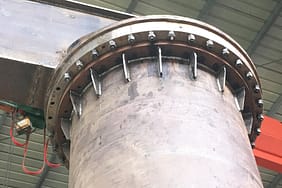 Welding

CO2 gas shielded arc welding and submerged arc welding, less welding slag and high strength